Construction of a storage facility with a wide range of needs.
1,200,000
Square Feet
14
Months
800
kVA UPS Unit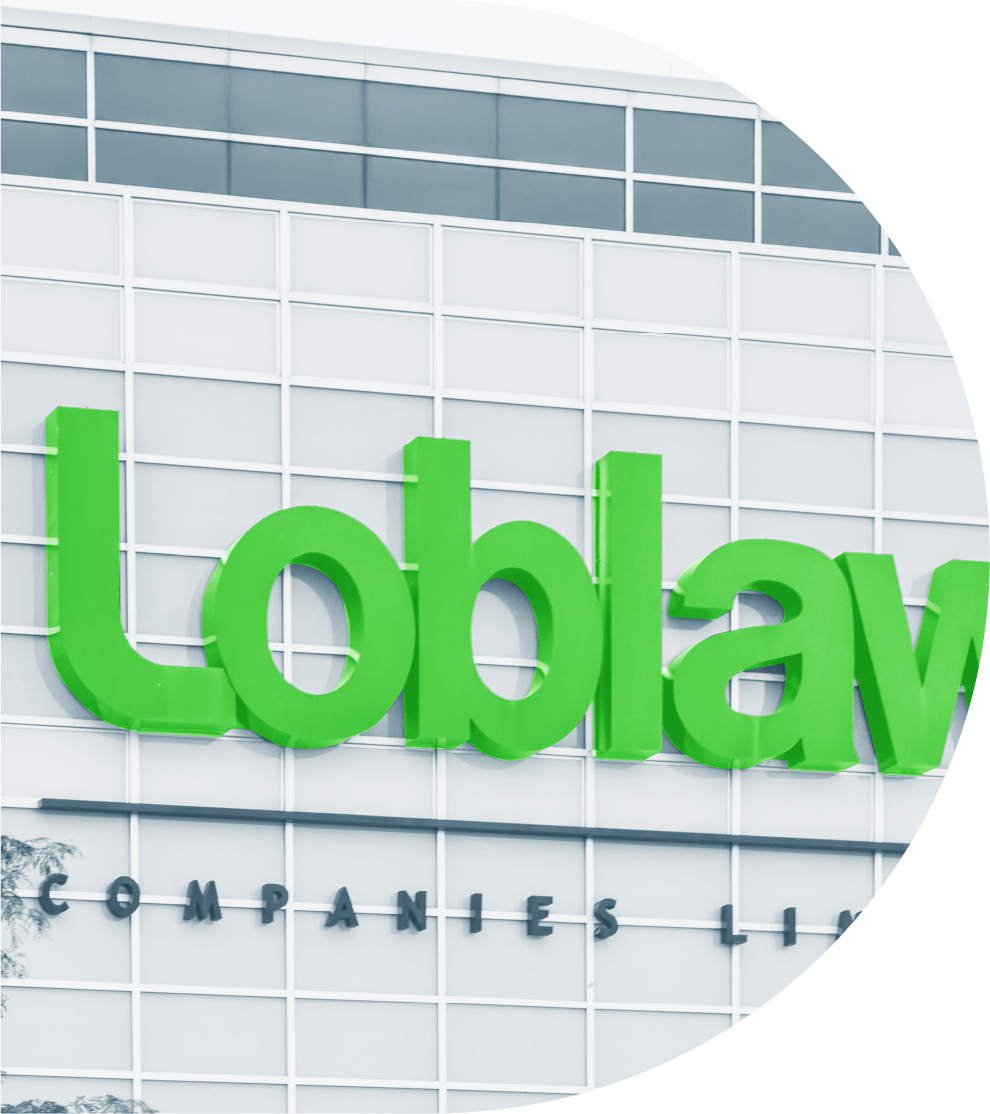 Loblaws needed a partner capable of building a new dry, freezer and cooler storage facility that included several warehouse compartments of different ambient temperatures and elevations. We delivered a complex system of power, communications data, RF tracking and back-up power systems that were all CFI compliant.
The biggest challenge
With hard deadlines in place, we had to make sure this job was completed on time.
How we overcame it
Through careful management, planning and advance purchasing.
Why we were the best partner for this project
As a true partner, we understood that not getting the job done on time would lead to significant challenges for Loblaws. We worked hard to ensure that didn't happen, and continue to have a great relationship with them today.