A unique electrical challenge that required a unique solution.
45,000
Square Feet
12
Months
5
Microgreen types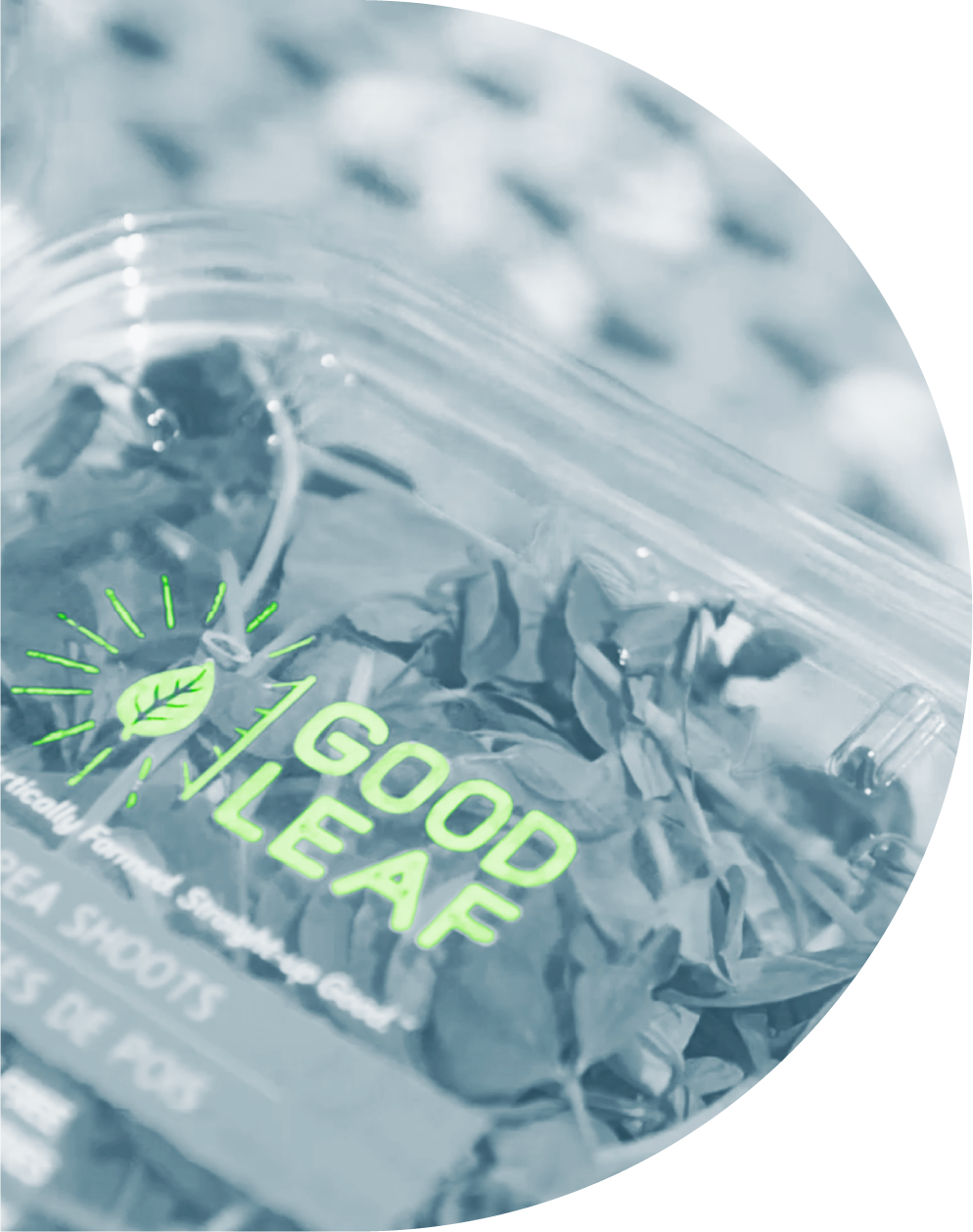 GoodLeaf Foods' vertical indoor farm in Guelph is the largest commercial farm of its kind in Canada. It's an automated facility that's able to grow, harvest and package five different microgreens without human contact. The system operates flawlessly — even though the components were sourced from different countries.
The biggest challenge
Since nothing like this had ever been built in Canada, we had to think outside the box to come up with a solution that worked. We also had to prevent costs from skyrocketing beyond our budget caps.
How we overcame it
We analyzed costs in real time, updating designs on a regular basis to ensure that we were operating within our budgets. That meant assessing and costing machinery before it was purchased, as well as providing recommendations on whether it was the best solution. This helped give GoodLeaf a solid understanding of how much they were spending, before the money was spent.
Why we were the best partner for this project
By working as an integral member of their team and questioning every aspect of the project from concept to completion, we helped deliver a truly innovative solution. In addition to saving them money on the build, we helped them transform a waste stream into a new revenue stream.