Have a project?
We have a solution.
From design-build to spec and everything in between, we have the flexibility to deliver a solution that's right for your project.
Design-Build
If you need a partner from day one who can help develop your design, we've got you covered. With Design-Build, we can complete a project that would normally take a year in as few as six months. Plus, we'll give you real-time pricing at every stage of the process, so there are no surprises at the end. The result? A job well done for the price you expected to pay.
SEE OUR DESIGN-BUILD PROJECTS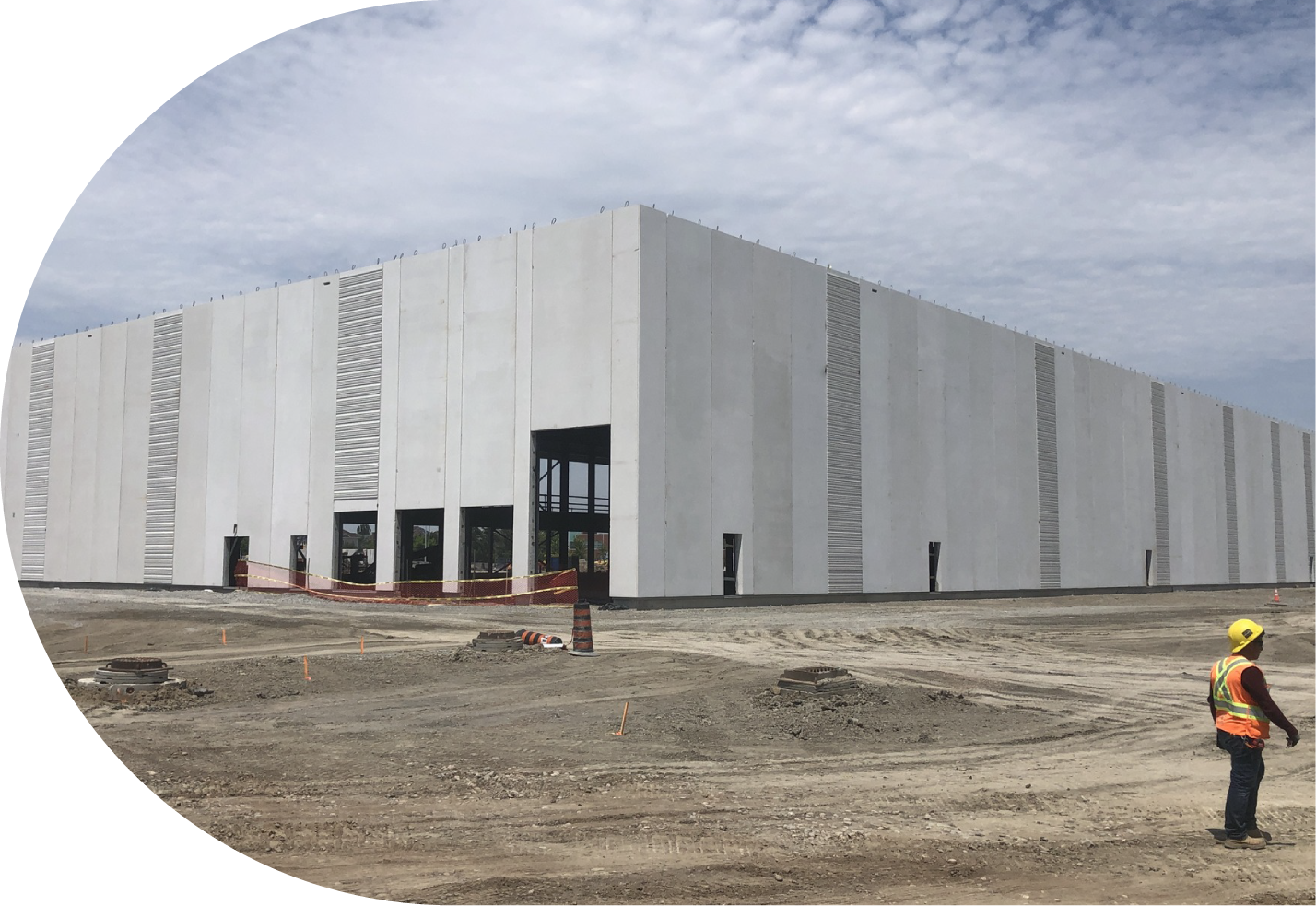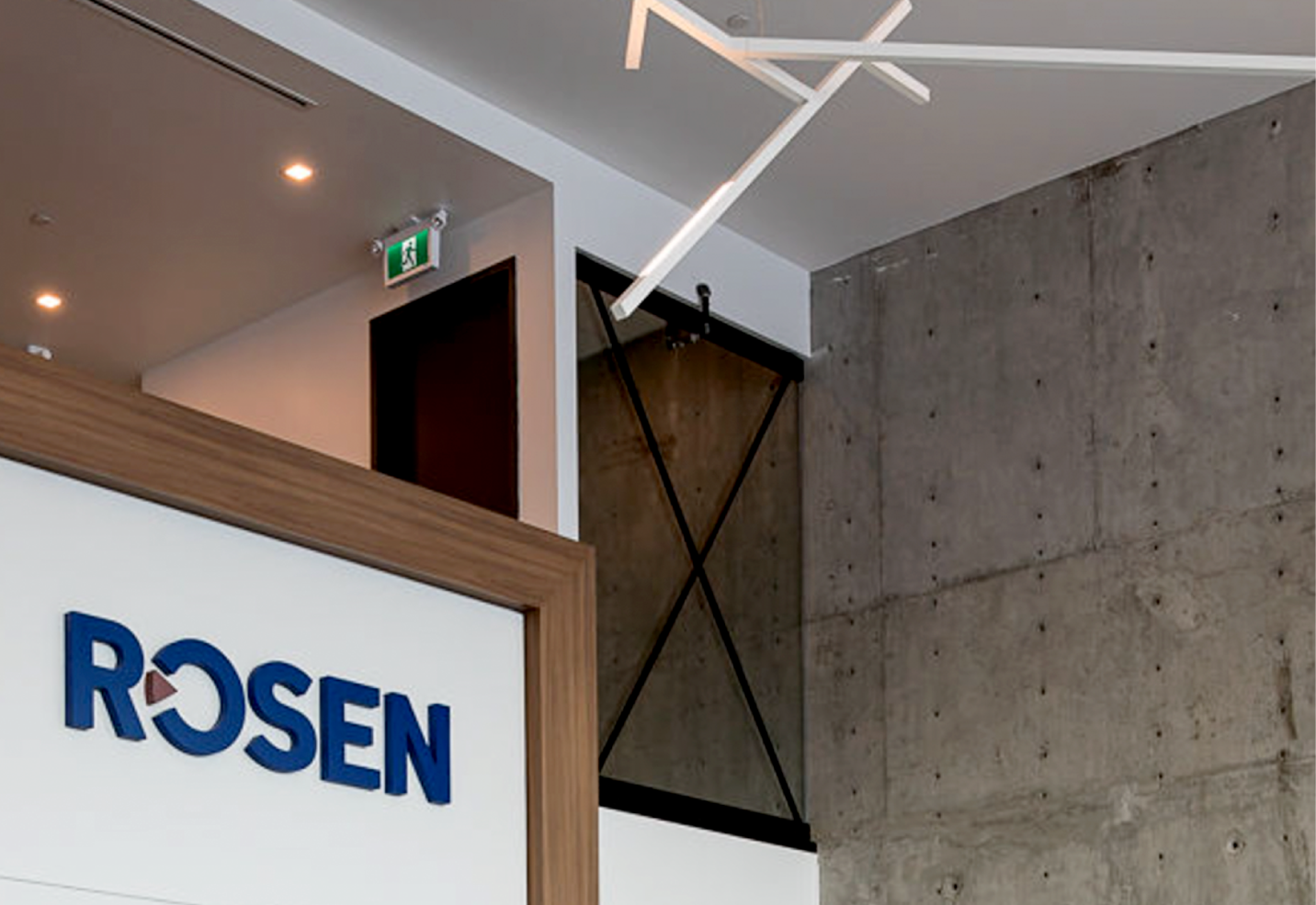 Service
If you need a partner who will help you keep everything running smoothly, we also offer maintenance services. Whether it's a simple trouble shoot, or a more extensive repair job, we'll get the job done—so you and your employees can stay focused on what you do best.
SEE OUR SERVICE WORK
Spec
If you need someone to bid on drawings you already have, we can do that too. Plus, we'll review the drawings and give you recommendations on how to make them more cost-effective; so you don't end up spending money on things you don't actually need. The goal is to be fair and accurate, so you'll want to work with us again.
SEE OUR SPEC WORK