Meet your partners
Like any good team, our people have complementary skill sets that make DD Mac stronger. Our team of project managers and more than 100 electricians come from different backgrounds, but share the same goal: to make your project the best it can be.
Mike understands this business inside and out. Starting out as a self-employed contractor in the 70s, he built DD Mac from the ground up and continues to play a pivotal role in the company today. He's seen it all, built it all, and has pretty much done it all with an unrelenting dedication to quality and service. His commitment to his customers is at the very core of this company, and is the reason you'll want to work with DD Mac over and over again.
An operations-focused finance executive, Paul has served in a variety of roles in the Real Estate, Private Equity, and Construction sectors—most notably as CFO of Crawford Group of Companies and VP of Finance and Investments for Geranium Corporation. His administrative, finance and organizational skills help ensure that the process of completing your project is as smooth as possible. He's also a former Alternate Board of Governor for the Montreal Alouettes Football Club, so if you're a CFL fan, you'll be Paul's fan in no time.
With decades of experience under his belt, Steve is considered one of the best estimators in the business. He's worked on everything from warehouses and retail plazas to data centres and medical laboratories, and brings a deep understanding of what success looks like in each of those industries. When you work with Steve, you can count on him to give you a variety options for your project, and the most value for your dollars.
Steve Zeitler
VP Estimating
A versatile member of the DD Mac team, Jay has decades of experience as not only a project manager and field electrician, but as a health and safety rep, a fire alarm technician, and an infrared thermographer. His work has taken him all across Ontario, giving him a unique perspective of the industry and a firm understanding of what it takes to get your job done right.
Jay Barlow
Lead Project Manager
Kevin has 12 years of experience as a project and operations manager, as well as 14 years of experience as a field electrician and foreman. He has a Master's Electrician License, a Certificate of Qualification Interprovincial, and a passion for the work he does. When he's on your job, you can rest assured that the process will be smooth and the experience will be painless.
Kevin McGinnity
Lead Project Manager
We have 100+ electricians on our team.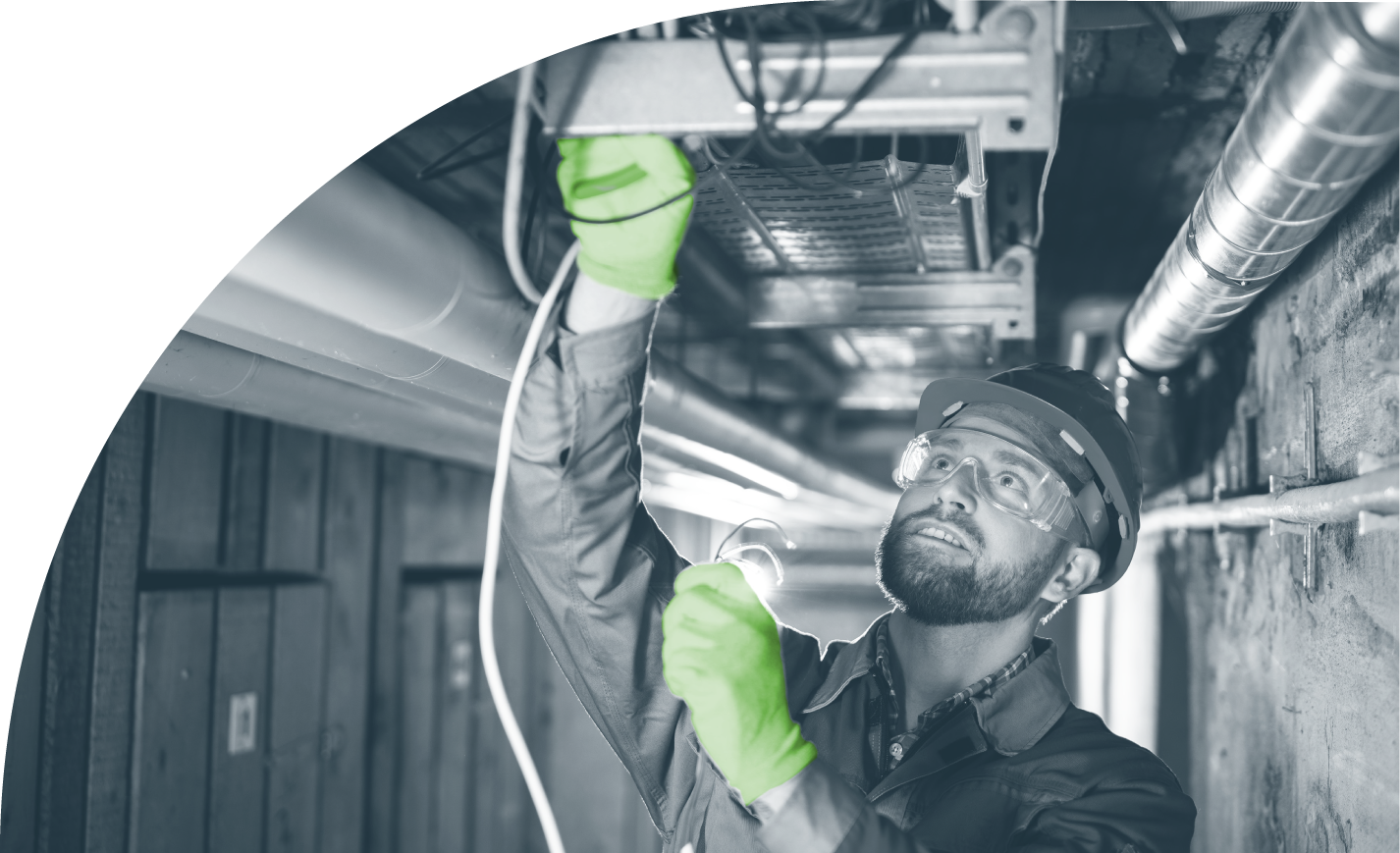 Join our team
As a member of CLAC, we're not just looking for good people to join DD Mac—we want great partners. Partners who will make our team better, and make our customers want to keep coming back.
Regardless of whether you're just starting out or have been in the industry for decades, if you have a passion for this line of work and are looking for an employer that will value what you bring to the table, we want you to come work with us.
Here are some of the roles we're looking to fill right now.