Design and construction of a new regional hub.
400,000
Square Feet
15
Months
4000
Amp Service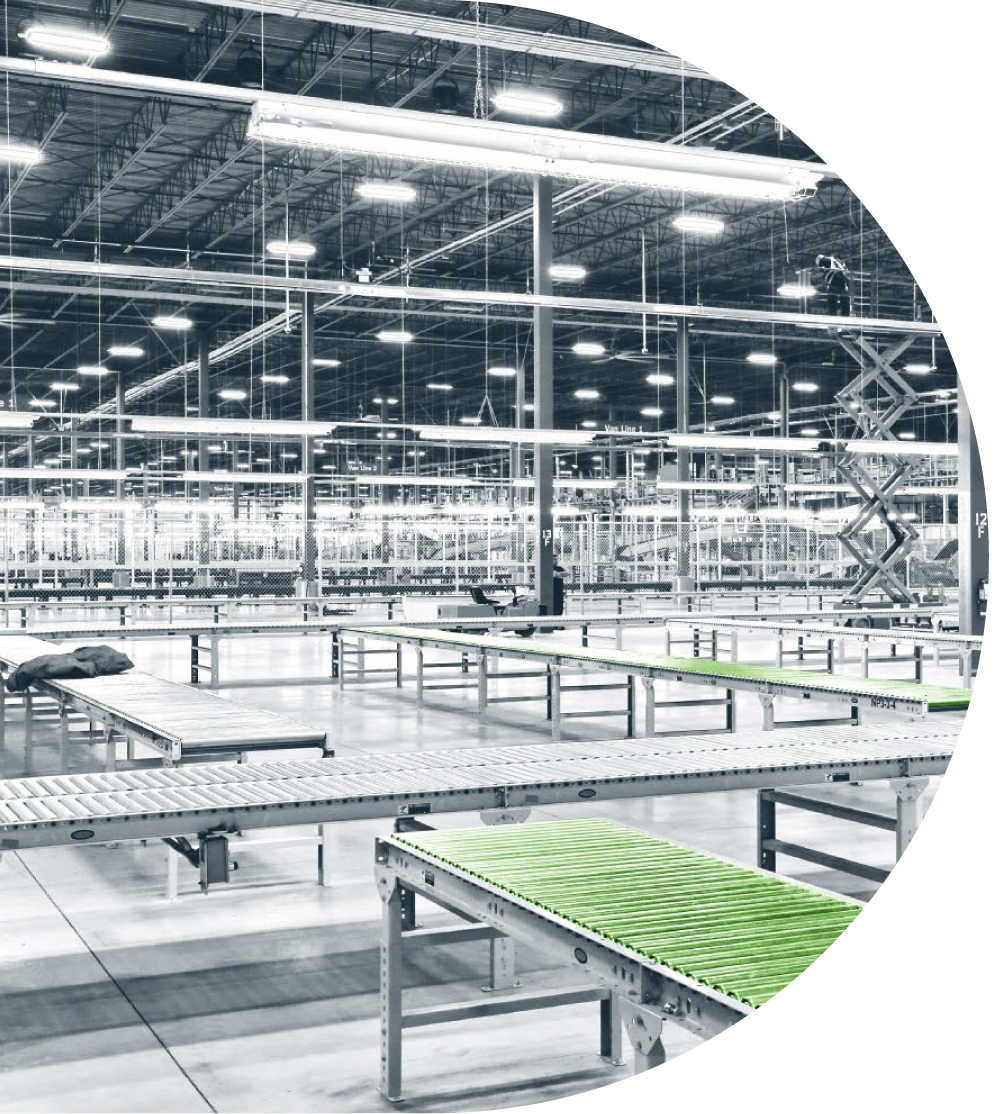 At the time of the build, this was FedEx's largest package delivery facility—as well as its first automated facility in Canada. It features 4,000 amp service with a customer-owned substation, and also includes N+1 redundant path UPS systems with a hot swap bus duct system, and a large generator supply system.
The biggest challenge
With jobs of this size, there are lots of things happening at the same time—making it much more difficult to manage logistics and coordinate with other trades.
How we overcame it
We implemented real-time management strategies, going above and beyond to do extra coordination to ensure the job was according to scope.
Why we were the best partner for this project
After years with the same electrical contractor, FedEx needed a new partner with a fresh perspective. We were able to deliver a cost-effective solution that was tailored to their specific needs.