A state-of-the-art facility specializing in space robotics.
200,000
Square Feet
1st
Of its kind in Canada
40+
Electricians on-site at peak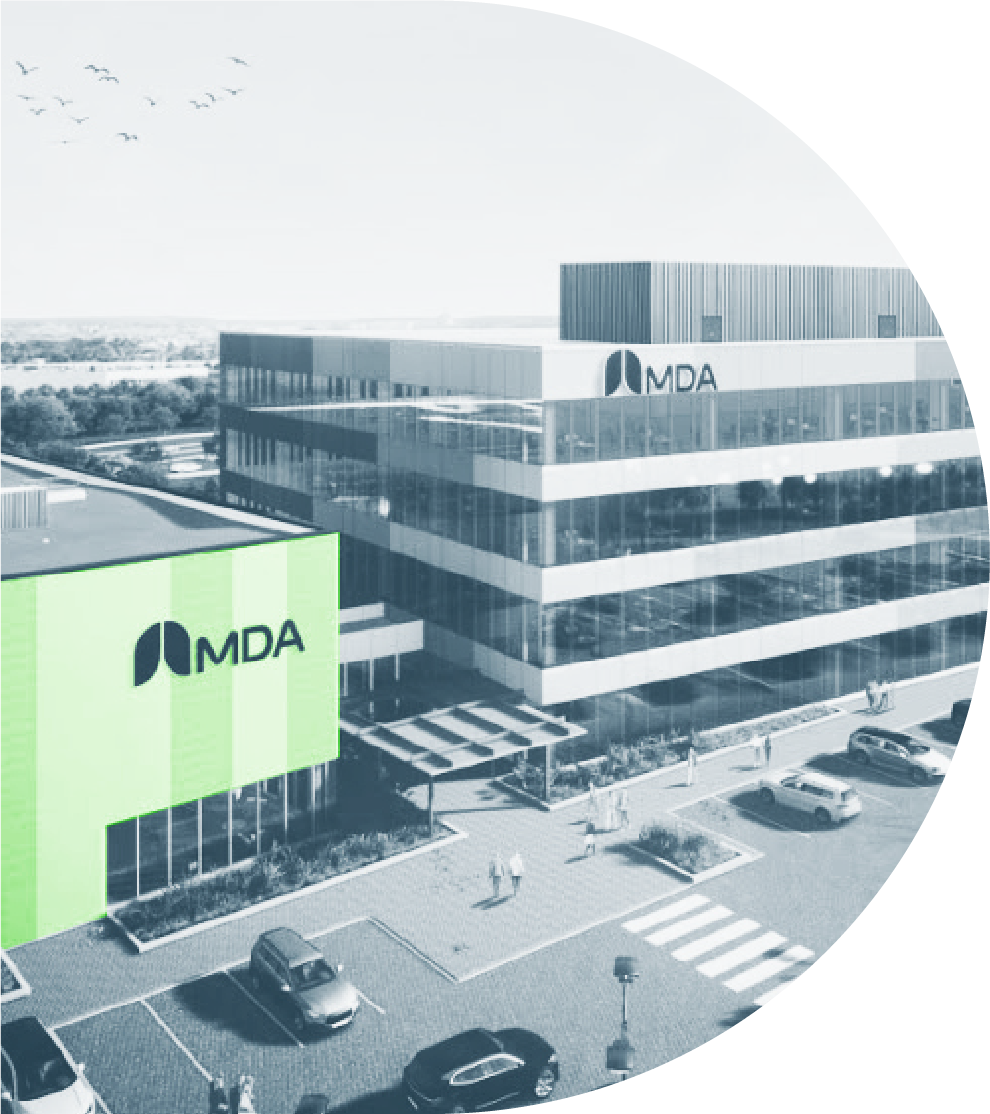 Home to Canadarm3 and more than 700 staff, MDA's new headquarters and Centre for Excellence for Space Robotics is at the forefront of the global space economy. Featuring ultramodern labs, manufacturing, R&D, integration and test facilities, it allows MDA to service global commercial and government customers.
The biggest challenge
The complexity of the build, as well as the fact that it featured equipment that was very difficult to procure due to supply chain issues.
How we overcame it
Coordination with other trades was essential to keep the timeline on track. We used 3D modeling to resolve clashes, as well as to develop and share interference drawings.
Why we were the best partner for this project
We were not only actively involved in the design of the project, but developed budgets before the designs were created to keep costs under control while keeping the project moving forward. By conducting regular breakout sessions, we made sure that we understood MDA's needs every step of the way, so we could finish job the way they wanted it—as well as when they wanted it.